FREE Live Workshop Starts In...
PURPOSE-DRIVEN FEMALE ENTREPRENEURS
[FREE] 3 Day Live Online Workshop!
March 31, April 1&2 – TUE/WED/THUR
@ 10AM PST / 1 PM EST
DISCOVER THE 3 KEYS TO ACTIVATE A WORTHY MINDSET.
(SO YOU CAN CLEAR THOSE FEARS AND  START YOUR DREAM BUSINESS WITH CONFIDENCE & CLARITY)
"It took one kind of confidence and sense of worthiness for you to start your business. It will require a whole other kind to grow it."
– Carolyn O'Neill
AS A NEW SOLOPRENURE OR COACH JUST STARTING OUT, YOU MAY HAVE SUFFERED SOME UNINTENTIONAL,  SELF-IMPOSED MENTAL ROADBLOCKS ALONG THE WAY…
(IT'S NOT YOUR FAULT.  WE GOT YOU!)
THIS FREE WORKSHOP WILL TEACH YOU EXACTLY WHAT YOU NEED TO KNOW TO MASTER YOUR MIND SO YOU CAN GAIN CONFIDENCE & CLARITY TO GROW YOUR BUSINESS WITH FEWER FRUSTRATIONS.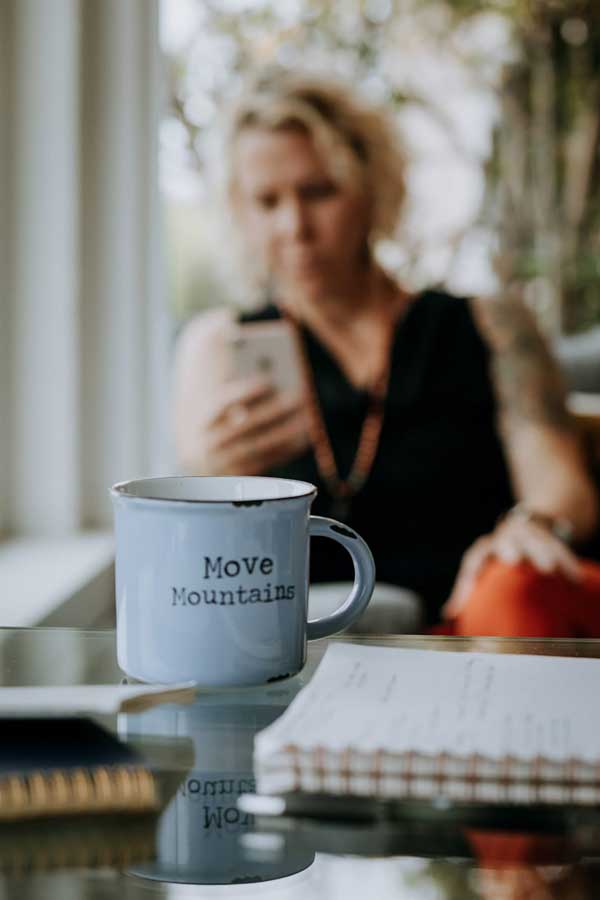 DURING THIS LIVE WORKSHOP YOU WILL LEARN:
Why worthiness is a business strategy.
How to create internal certainty and confidence to increase follow-through (MMA).
Create a vision you can do business with for the long term.
How to harness your full voice to attract your clients.
Understanding your true value proposition for yourself & to your clients.
How to overcome your fear of success/

failure by getting into action and doing.
ENTER YOUR EMAIL TO GET ZOOM LINK & QUALIFY FOR BONUSES!
"Working with Carolyn has definitely helped in increasing my confidence in myself.  She has done this by working with me to refine my daily practices- which have been so important in improving my resiliency to staying dedicated to my higher needs and maintaining balance in these changing times."
THIS WORKSHOP IS PERFECT FOR YOU IF:
Your a purpose-driven female

solopreneur,

creative, starting an online business or wanting to up-level your side-hustle.
You want to quit playing small and find that inner-tigress within – cause you KNOW you can support humanity.
You've been struggling with where to start…starting & STOP second-guessing your worthiness.
Feel lost & confused in the sea of content out there and want an unrelenting sustainable sense of confidence in your next steps.
SIGN UP TODAY!
AND A TON OF BONUSES & FREEBIES!
(UP TO $2,000 WORTH TO BE EXACT!)
Supportive LIVE coaching on the training.
A Stoked Approach through life.
Carolyn O'Neill is a Speaker, Empowerment (Stoked) Coach,  Business Strategist & multi-passionate entrepreneur.  Creator of The Stoked Approach© (her signature coaching group coaching program) & creator of several online courses such as – Activate Your Business Vision.  Founder of Dream Bigger Digital & Mamafest: Ride for the Cure (2000 – 2009). 
From snowboarding to entrepreneurship, Carolyn has mastered the ability to pivot and keep perspective for what it takes to see women through to their highest potential in life & biz.
Carolyn is on a mission to blow up the gender pay gap that exists in the world by supporting purpose-driven women who want to change the world through the businesses they create.
dream with us.