Build Your Model. Grow Your Wealth.
Create Your Movement
PERSONAL | LOCAL | GLOBAL
The Empowered Founder Incubator (EFI)
In 6 months, learn how to create your own powerful Business Strategy, position yourself as an authentic authority in your space, while developing personal growth strategies alongside other first-time female founders & creatives.
✔️  You're worried about where your next client is coming from and don't want to waste your time and energy on things that won't attract aligned clients?
✔️ You're not sure what to focus on each day?
✔️  You barely have time to create anything deeply meaningful that drives impact on clients?
✔️ You're not sure what parts of your business need attention, why, or when?
✔️  Your energy is being slowly SUCKED from you by indecision, feeling lost & a little (or a lot) like an impostor?
✔️  You have zero revenue stability, making you second guess every decision & reason you are in business in the first place?
If these statements describe you or your business journey…
The Empowered Founder is YOUR solution to the next-level personal & professional phase.
Build Your Model | Create Your Movement | Grow Your Wealth.
  IMAGINE…
… you create a movement fueled by your passion and not limited to just selling a product.
… you were able to believe in yourself & business so unyielding that you stop comparing yourself/business to others, and start showing up 100% authentically.
… you were able to confidently leverage your experience & personal story to make you money doing what you love. 
… you had clarity around what actions to take in your business for the next year, 3 years & 5 years.
… you were able to become the master of your own mind, living into a confident CEO who takes action. 
   AND…
… you were able to have full support 100% of the time, learning from other like-minded lady leaders.
… you had on-demand mentorship, group support & guidance whenever you feel stuck, insecure, or alone / overwhelmed.
… you were able to self-empower your decision-making in marketing, business, personal development & thought leadership.
Want to Stop Pondering & Start Producing?
The Empowered Founder Incubator is your business strategy & personal development program to achieve all of this and more.
Empowered Founder
Build your own powerful business growth strategy, authentically designed & built by you.
The Empowered Founder Incubator (EFI) is a powerful 6-month, transformational incubator developing first-time female founders & creatives through a powerful combination of personal development & business strategies. 
Whether you've been in business for 6 months or 6 years, our incubator will help you get on the right track and get the momentum you've searching for in order to move forward by actually implementing a confident business strategy you believe in and understand. Because it will be built for you, by you. 
We will help you really cultivate a successful business foundation grounded in worthiness & help you develop the mindset required to lead the business you are capable of leading. 
"Your professional growth will never outpace your personal development."
The Party of ONE is Done!
When you join, you'll be immersed into a supportive community of other like-minded lady leaders who are willing to learn, get uncomfortable, love, grow, and contribute to one another's success. 
Most importantly, you'll learn about YOU. By identifying what's been holding you back, why you've maybe been playing small & what goals might intimidate you, keeping you in procrastination or impostor mode –  we get to do the real work that catapults entrepreneurs from dabblers to confident CEO's who crush it!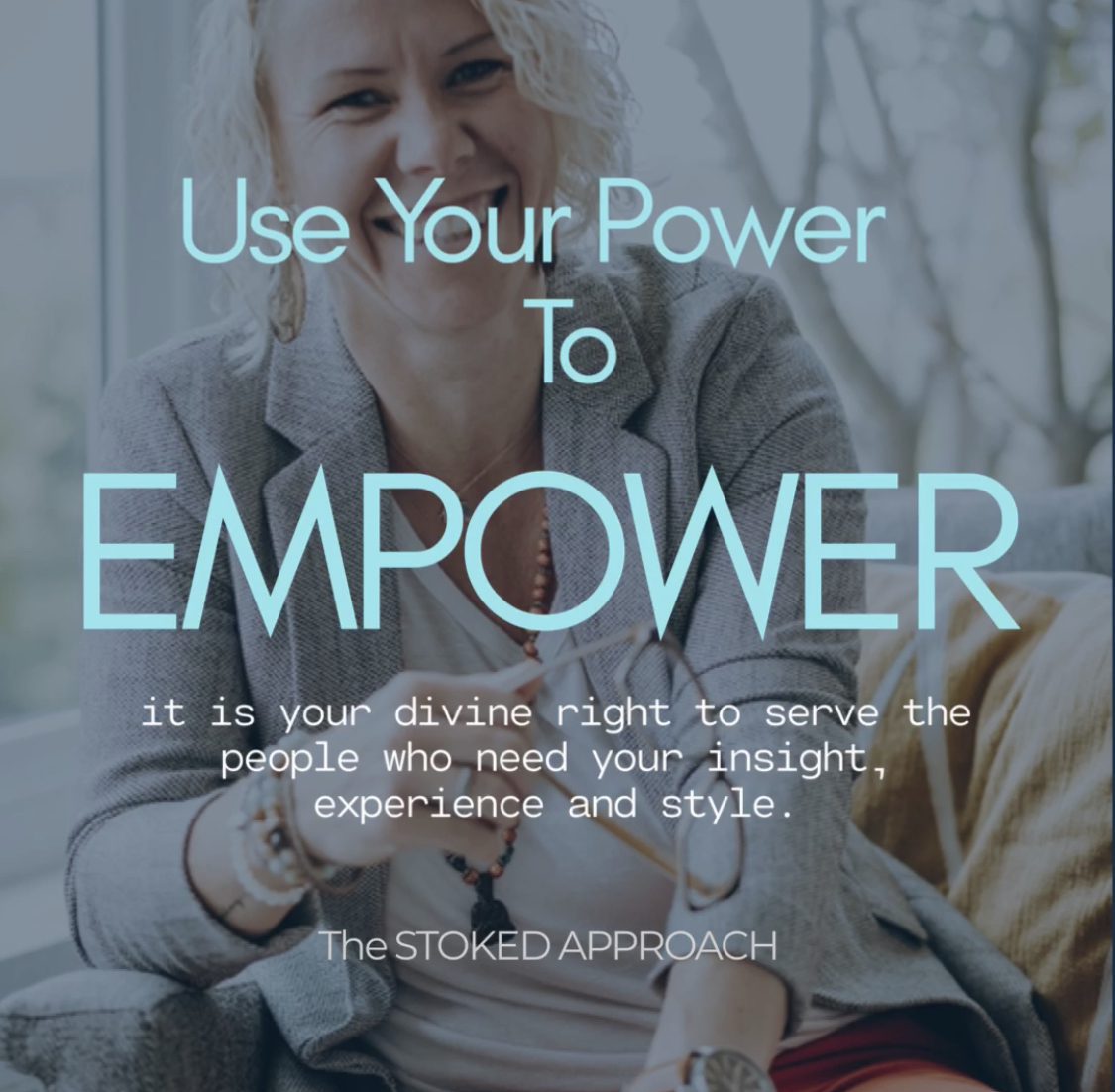 We Believe in Collaboration vs. Competition. 
 I truly believe (though evidence & experience) the best way to empower women, is through other women. We need to see ourselves in each other, see what's possible, and become inspired by one another. It's through this example we create a movement where women stop asking for permission and start taking the position, space & money we are wildly worthy of taking. 
Each week, you'll be joining a group of female peers for 90 mins who you can learn from, help support, align & grow together creating a container of powerful, energetic, badassery, women.
And if you run into questions or feel 'stuck', we've got you gurl.
Inside The Empowered Founder
Inside EFI, you will be given access to unlimited daily support inside our SLACK channel, and weekly group video calls with your dedicated Business Mentor & Mindset Coach Carolyn O'Neill to help you troubleshoot, gain clarity and empower you.
When you start inside the program, know you'll be one of the first 10 to be hand selected into this small, intimate group according to specific factors. Not everyone is a 'fit' for this program, nor am I a fit to help every emerging female founder or creative. It's imperative you fill out the application to ensure we are both a good fit to work together.
If you are eager to slay dragons, build a business you are wildly worthy of and take accountability for your future, apply. 
The only way to 100% fail is to never try. 
If not now? When?
If not you? Then Who?
Your clients are waiting for you. Let's crack open the possibilities of what you can be and let's go out and get it TOGETHER!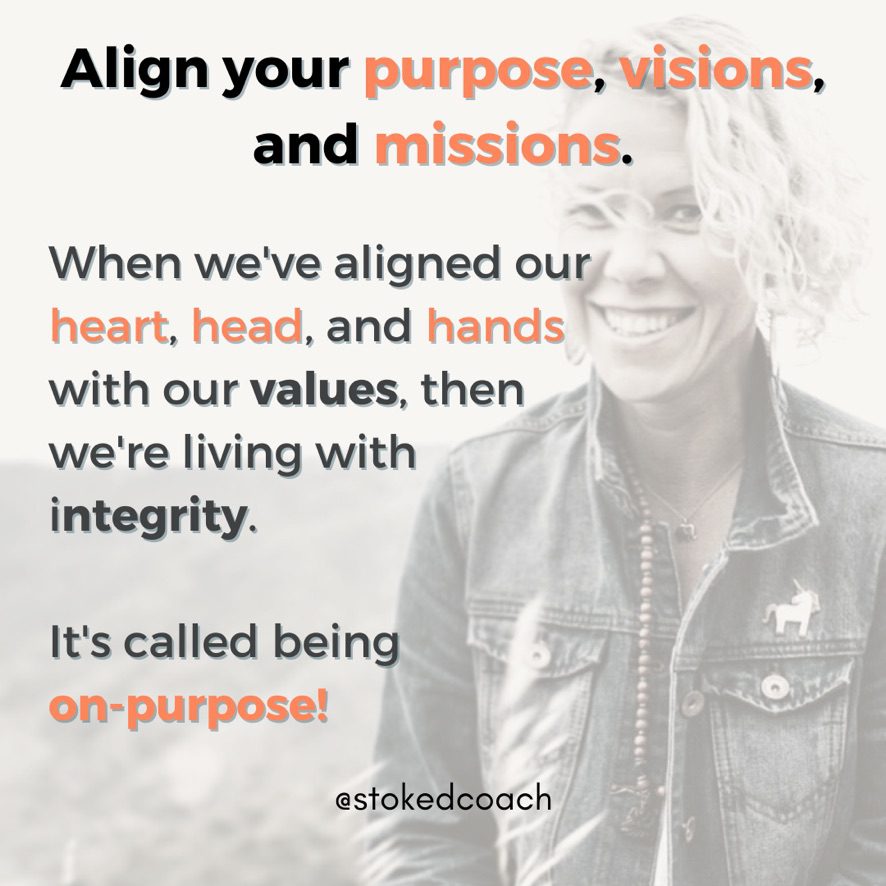 "Working with Carolyn has definitely helped in increasing my confidence in myself.  She has done this by working with me to refine my daily practices- which have been so important in improving my resiliency to staying dedicated to my higher needs and maintaining balance in these changing times."
"I have been developing out a business vision that includes everything about who I am.  I was struggling and challenged by the "how to's" to integrate and cross over the threshold of being visible in the communities I am providing service for already and making a more profitable approach for what I do in the world.  "Being Me" in business is something I have desired and I knew I needed guidance and direction on how to make this happen for myself!"
"Identifying the blocks was huge and I've noticed my entire approach has shifted. I am confident, excited, and proceeding as though this is my future, not a temporary hobby."
"My sales have jumped drastically and I'm connecting with my customers in a new way. I never dreamed January would be a busy month and I just took in over $1,000 in sales over the weekend!"
activate mindset. accelerate growth.
Connect
connection call (30 mins)